Pack a healthy snack
Eating healthy snacks, is important to providing good nutrition and helping prevent costly and potentially disabling diseases. According to a study published in The Journal of Nutrition today, roughly a quarter of the calories in the American diet come from snacks. Snacks don't have to taste dull to be healthy. Below I will write about my favorite healthy snacks.
These snacks are low-calorie. So there is no need to limit yourself on how many servings you eat!
Air-popped popcorn
Raw veggies (jicama, cherry tomatoes, sugar snap peas)
Steamed artichoke
Cucumber slices
Enjoy these healthy snacks. Just don't go wild on them.
Three slices of turkey breast wrapped in lettuce, with a little mustard (70 calories)
One medium-sized apple sliced, with low-fat cheese (105 calories)
1/2 cup canned mandarin oranges with 2 tablespoons light whipped topping (50 calories)
And of course we have fruits. Fruits are a great snack because not only are they naturally sweet they also don't need much preparation.
Apples
Apricots
Bananas
Blackberries
Blueberries
Cantaloupe
Cherries
Grapefruit
Grapes (red, green, or purple)
Honeydew Melon
Kiwis
Mandarin Oranges
Mangoes
Nectarines
Oranges
Peaches
Pears
Pineapple
Plums
Raspberries
Strawberries
Tangerines
Watermelon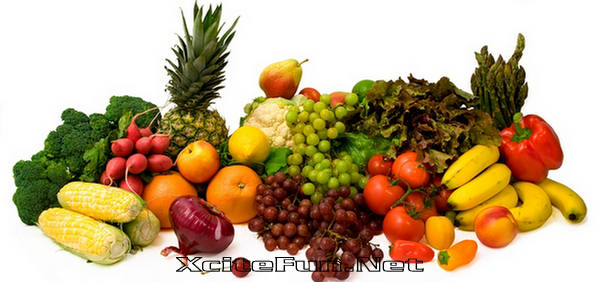 If you're more of a veggie person you can always eat them raw with a dip.
Broccoli
Carrot sticks or Baby Carrots
Cauliflower
Celery Sticks
Cucumber
Peppers (green, red, or yellow)
Snap Peas
Snow Peas
String Beans
Tomato slices or grape or cherry tomatoes
Yellow Summer Squash slices
Zucchini slices
Making your own dip or spread is also healthier than store-bought. And in most occasions it's also tastier. Most ranch dressings have between 75-100 calories per tablespoon. A great healthy dip would be a Guacamole Dip. Guacamole dips are very fast and easy to make. This is my favorite recipe for a delicious Guacamole Dip
Guacamole Dip
One whole tomato - diced
One medium size jalapeño - diced
Half an onion - minced
Two ripe avocados peeled and mashed
One tablespoon lime juice
Thoroughly mix together the avocado, tomato, jalapeño, onion, and lime juice. Serve and store leftovers in refrigerator. This would lasa maximum of three days in the fridge, before going bad.
Remember drink a lot of water and try to avoid sugary drinks. If you are not a water person you can always drink low-fat milk, fat-free milk, 100 percent fruit juice, soy milk, coconut milk, and almond milk. You can also make your own "healthy" soda by mixing equal amounts of Club soda with your favorite 100% fruit juice.