With problems like global warming, pollution, and the depletion of the ozone layer upon us, many cities are taking steps to reduce their ecological footprint and create laws and mandates that require residents to participate in these efforts. This can be a dream come true for eco-conscious individuals who want to help. These cities are all perfect for the environmentally centered person who wishes to live in a likeminded location.
Denver, Colorado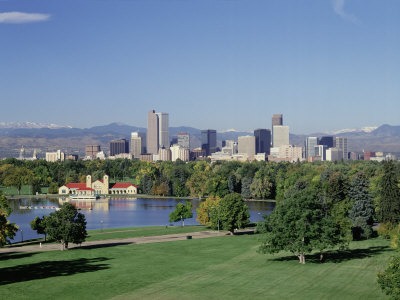 Denver is one of the most environmentally friendly cities in the U.S., with the help of their eco-friendly, energy-efficient Denver International Airport. The Pepsi Center, known as the country's greenest arena, is equipped with special parking for hybrid cars and an abundant supply of recycling containers for visitors to use. Additionally, the mayor recently mandated that all future buildings must be constructed with the use of green concrete.
Portland, Oregon

Portland, often ranked as the greenest city in America, encourages its citizens to use alternate transportation, like public transit and carpools, to reduce the number of cars on the road. They also receive most of their energy from "green sources" like wind farms and hydroelectricity. Portland is known worldwide for their recycling programs and more people bike to work in Portland than in any other city.
Chicago, Illinois

Chicago joins the effort to improve the environment by encouraging its residents to use solar panels and renewable energy sources. The city is constantly planting more trees, and asks building owners to plant rooftop gardens to make the city more creatively green than ever. Chicago has also removed traffic lanes on highways and has replaced them with green medians instead, at the same time reducing the number of cars on the road at any given time.
San Francisco, California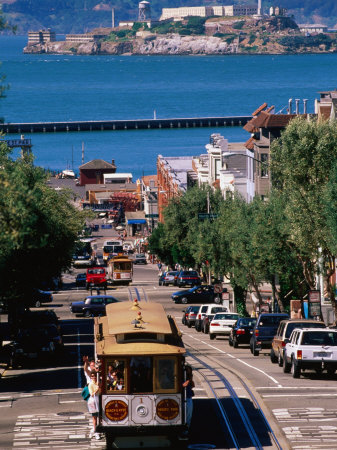 San Francisco is just one of the many cities that encourage residents to drive cars that use alternative fuel, but it was the first city ever to ban the use of plastic bags in grocery stores. The city is also home to several different green hotels and restaurants, like the Orchard Garden Hotel and French restaurant Chez Panisse. San Francisco also encourages residents to use its clean and safe system of public transportation instead of cars.


Boston, Massachusettes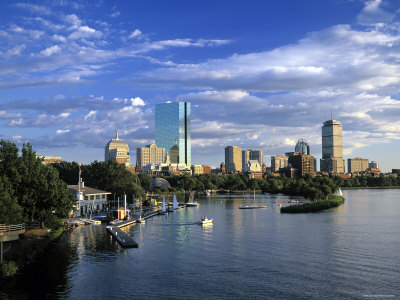 With its compact city layout, it's easy to walk from place to place in Boston, which is known as America's Walking City. Its 29 green-certified restaurants and event centers make it easy for visitors and residents alike to patronize environmentally friendly establishments. Recently the city has made one of their more bold moves to help the environment by mandating that by 2015 all taxis in Boston must be hybrids.
When searching for a new place to live that is as environmentally-minded as you are, these cities are a fantastic place to start looking. Whether you dedicate your life to being active in improving the environment or if you just want to do your part in creating a better tomorrow, living in an environmentally friendly city is a great place to start. Any of these cities will provide the opportunity to live among people who place the importance on the same values that you do.